Education Maaters - Page Header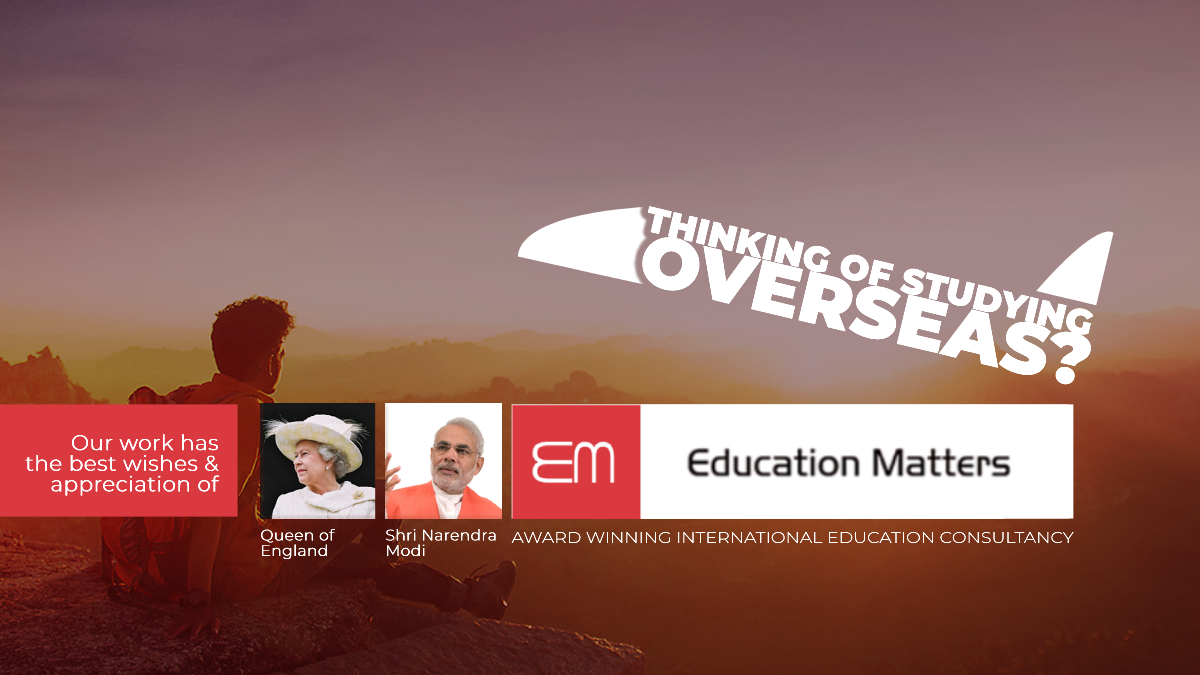 About
EDUCATION MATTERS (Edmat) is a leading study abroad counseling and manpower deployment consultancy. We apply an inspirational approach to the world of learning, successfully integrating the process of admission counselling and career counseling into a unified vision. Our head office is in Chennai - South India with a company owned office in Hyderabad. We offer a free of cost one stop study abroad counseling's services which includes unbiased counselling, application processing, assistance for applying education loans and student visa.
Why Choose Education Matters
Free of cost one stop study abroad services
A proven track record
Enduring reliability
Not- for profit ethos
Strong, relevant  partnerships & alliances
Continuous improvement
Individual attention for every candidate
Our alumina consists of candidates from different socio-economic back ground, ranging from successful business families, high place government officials, recent entrepreneurs, administrative staff of public enterprises, farmers in rural India
Our Services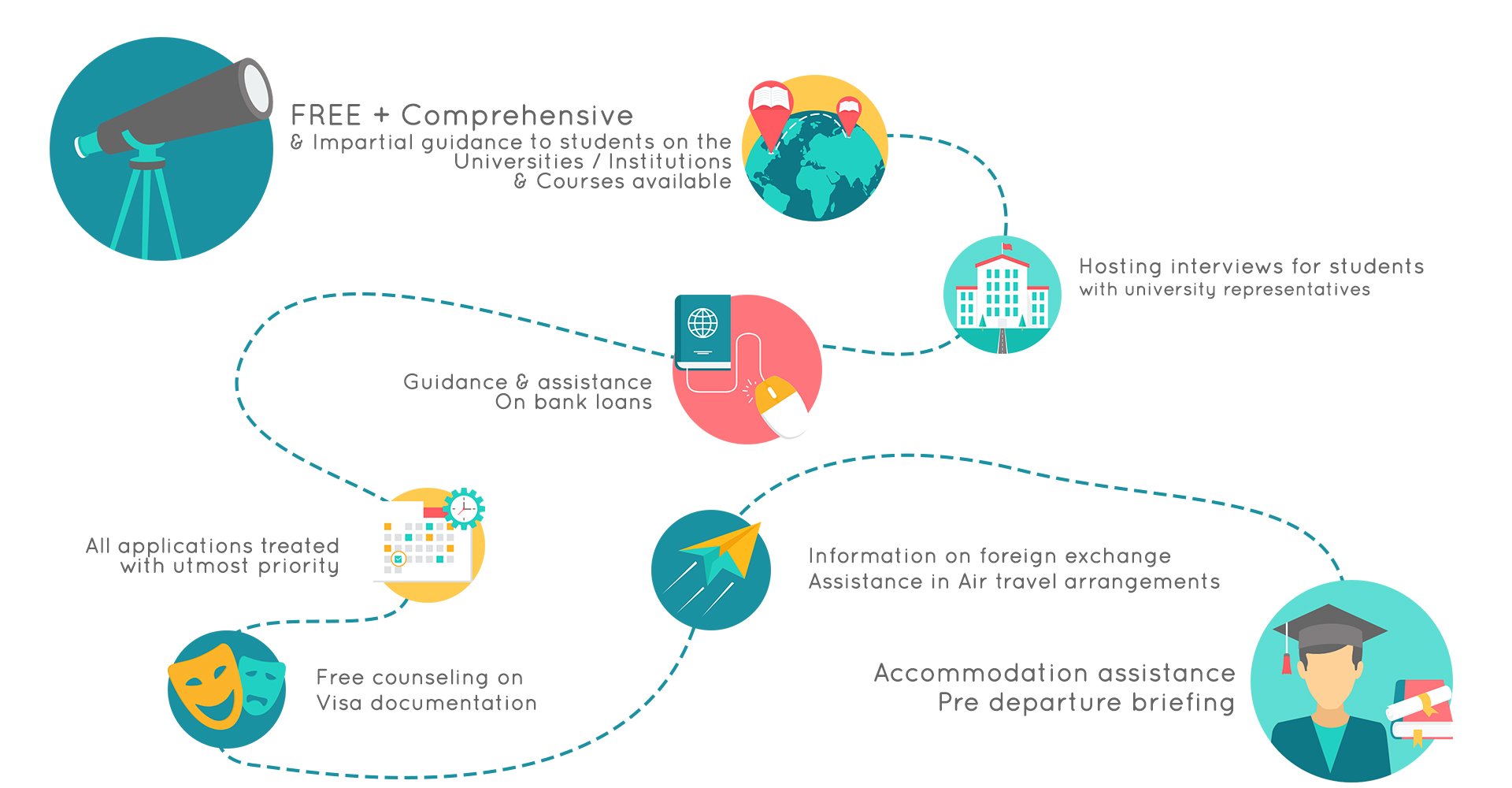 University / Course Selection
We provide assistance to help you get into those Universities that would best suit your Personal, Academic and Financial Profile/parameters, and not limited to the Universities we represent
Admission Assistance
We give special attention to your application, highlighting the areas essential for a well-presented, error free application. We assist with References and the 'all-important' Statement of Purpose.
Scholarship Guidance
Scholarships & Financial aid fee waivers are awarded to international students on the basis of academic merit and the need of it.
Visa Assistance
We help you in entire Visa process like, filling up applications, preparing financial statements, and also guidance and training for mock interviews and much more. We are regularly advised by the consulates about the latest Visa documentation and rules.
Why Choose Education Matters